Australia's Craft Beer Resource
Welcome to The Monk
I would give all my fame for a pot of ale ~ wise William Shakespeare words from Henry V.
As Australians what would we give for our love of craft beer?
The Monk is probably Australia's best craft beer resource, with guides on styles of beer, how beer is brewed, and most importantly where to savour the best craft beer in Australia!
The latest from The Monk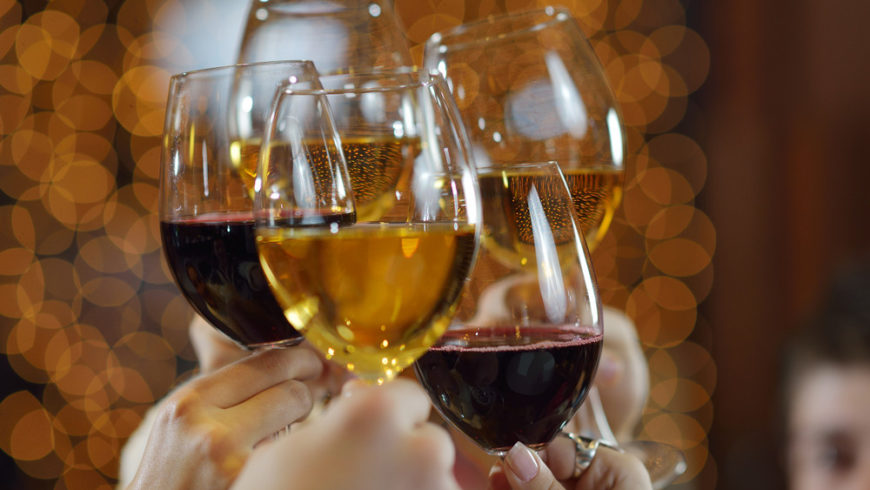 Why would you travel to Adelaide? For the nightlife? For the coffee? For the excitement? In fact, a survey of tourists flying into Adelaide discovered nearly all of them were heading to the wine regions! It's no secret the wine regions near Adelaide are some of the best in the world, and I've researched them
Read more
What is beer?
Beer is an alcoholic drink produced from fermentation of malted barley and wheat. The sugars found in the starch of the cereal is fermented to produce the alcohol, and the taste comes from differing concentrations of barley and wheat in the drink itself.